lic. iur. HSG, LL.M., Attorney at Law & Notary Public Bruno Heynen (English speaking lawyer for Commercial, Contract, Auditing & Banking Law )
A well-versed legal practitioner with many years of experience and a proven track record in the Swiss legal arena, Attorney Bruno Heynen has served in many positions as a senior advisor on corporate governance matters to the members of the boards of directors of many prestigious Swiss companies, ranging from the pharmaceutical industry to freight and international shipping companies.
---
As an attorney, Mr. Bruno Heynen has extensive experience in dealing with matters relating to the regulation of securities, futures and derivatives, as well as aspects of compliance enforcement. Other important areas of his practice and expertise include advising boards of directors on corporate governance, corporate law, commercial and contract law as well as private equity and venture capital.
---
University and higher education in Switzerland:



Study at the University of St.Gallen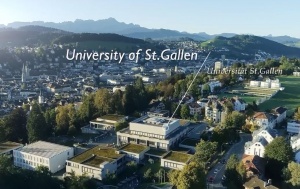 Achievement from english speaking university abroad:
LL.M. at the London School of Economics (LSE)
---
Years of experience:
Over 28 years of professional experince
Languages:
German – English – French

Membership:


Co-Director of the European Council on Corporate Governance



Bar registration at all Swiss Courts
---
Expertise:
Corporate Governance & Corporate Social Responsibility
Company Law, Commercial and Contracts
Private Equity and Venture Capital 
---
Contact:
Niederlenzer Kirchweg 3
CH-5600 Lenzburg 1
T +41 62 888 40 80
---
Langhaus am Bahnhof Entrance 3
5401 Baden
Switzerland
T +41 56 204 02 00
---
Proof of English Proficiency:
LL.M. at the London School of Economics (LSE)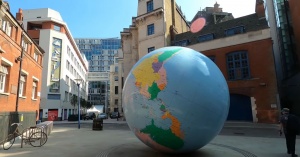 ---