lic. iur., LL.M. (UCLA), Attorney at Law, Céline Pascale Schmidt (English speaking lawyer for Company & Contract Law, Debt Enforcement & Bankruptcy Law )
Educated in Switzerland and the United States, Céline Pascale Schmidt is an attorney at law who specializes in commercial and business law. With profound knowledge and skills in dispute resolution, she assists her clients in resolving commercial disputes, whenever possible through mediation and negotiation.
---
Attorney Céline Pascale Schmidt has represented both individuals and corporate clients in complex cases involving debt enforcement and bankruptcy, as well as in civil proceedings under private international law and in commercial arbitration of a diverse nature.
---
As a lawyer, she is well-versed in collective redress, an effective means of enforcing claims for compensation and damages both in national and cross-border cases.
---
University and higher education in Switzerland:
Studies at the University of Zurich
Studies at the University of Neuchâtel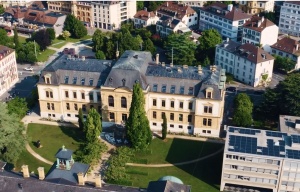 Achievement from english speaking university abroad:
LL.M. at the University of California, Los Angeles
Mediation trainings in Santa Monica and Mill Valley, California
---
Years of experience:
Over 20 years of professional experince
Languages:
German – English – French

Membership:
Swiss Bar Association
Bar Association of the Canton Aargau
Associate Lecturer at the University of Zurich

---
Expertise:
Contract & Company Law / Arbitration
Debt Enforcement and Bankruptcy Law
International Private and Procedual Law
---
Contact:
Niederlenzer Kirchweg 3
CH-5600 Lenzburg 1
T +41 62 888 40 80
---
Langhaus am Bahnhof Entrance 3
5401 Baden
Switzerland
T +41 56 204 02 00
---
Proof of English Proficiency:




LL.M. at the University of California, Los Angeles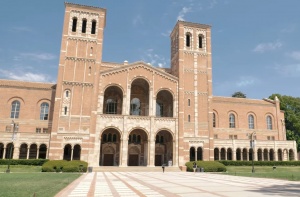 ---