Romuald Maier Attorney at law LL.M., and notary public in St.Gallen, Switzerland
Romuald Maier is a Swiss lawyer based in the city of St. Gallen and one of the leading lawyers in the fields of contract law, bankruptcy law and commercial law, also known as mercantile law or trade law.
In the financial sector, he deals with mergers and acquisitions and provides legal advice to corporate clients in the areas of international commercial law, private banking and asset management, as well as regulatory and compliance.
Another area in which he demonstrates his expertise is inheritance law, where he advises and represents private clients, in relation to wills / prenuptial and inheritance agreements / succession planning / execution of wills / protected interests of heirs and descendants.
---
Attorney-at-law Romuald Maier studied both at the University of Zurich (and holds a Master in International Business Law (LL.M.,) and at the University of Fribourg, where he obtained a special distinction in European Law. He also holds a qualification in civil litigation Law from the University of St. Gallen / University of Lucerne.
As a public notary of the Canton of St. Gallen, he performs notarizations, certifications and authentications of documents, incorporating documents of companies and foundations as well as liquidation documents.
---
University and higher education in Switzerland:


Law Studies at the University of St.Gallen
University of Zurich & University of Fribourg

Achievement from english speaking university abroad:

LL.M.in International Business Law from University of Zurich
(with lectures at the University of Miami School of Law,
Tulane University Law School, New York Law School
---
Years of experience:

Over 24 years of professional experince
Languages:
German – English – French
---
Membership:
Swiss Bar Association
St. Gallen Bar Association
Self-regulatory organization of the Swiss Bar Association and
the Swiss Association of Notaries (SRO
SAV/SNV
Contact:



Bogenstrasse 9
9000 St. Gallen
Switzerland
Tel: +41 71 274 19 19
---
Proof of English Proficiency:
LL.M.in International Business Law from University of Zurich


(with lectures at the University of Miami School of Law,




Tulane University Law School, New York Law School)
Tulane University in New Orleans, Louisiana (USA)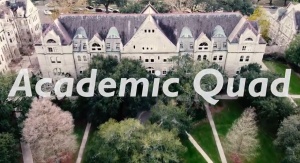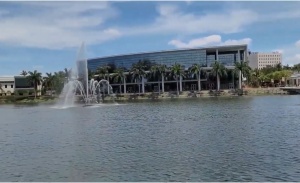 ---