Fabio Schlüchter Attorney at law | English Speaking Lawyer in St.Gallen, Switzerland
Whether you are an individual investor, a business owner, or a multinational corporation involved in import and export, construction, shipping, or maritime activities, by implementing a risk management strategy and anticipating several potential risks or incidents in advance of their eventual occurrence, a company can ultimately save money and safeguard its future.
Attorney Fabio Schluechter has experience and knowledge in this highly specialized area of insurance law, and with his years of legal experience one of the most capable lawyers in this field and one of the most knowledgeable in insurance matters in general.
---
His education and professional career testify to his outstanding experience. Educated in Switzerland, where he studied law at the University of St. Gallen, Mr. Fabio Schlüchter in addition attended universities in the United States and worked for insurance companies in Switzerland, where he is currently a member of the executive board of a well-known Swiss insurance company.

Attorney Fabio Schlüchter also
specializes also in the following areas of law:
Liability and insurance law
Medical law
Shipping and maritime law
---
University and higher education in Switzerland:



Law Studies at the University of St.Gallen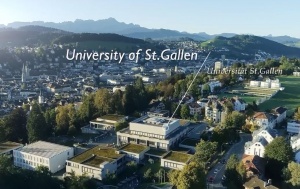 Achievement from english speaking university abroad:

Tulane University in New Orleans, Louisiana (USA)
---
Years of experience:

Over 25 years of professional experince
Languages:
German – English – French
---
Contact:



Scheffelstrasse 2,
P.O. Box: 9000, St. Gallen
Switzerland
Phone Number
071 243 20 00
---
Proof of English Proficiency:
University of California, Barkeley (USA)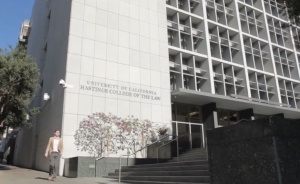 Tulane University in New Orleans, Louisiana (USA)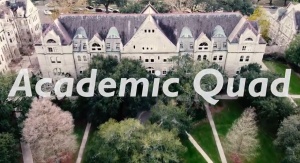 ---