Stephan Winkler Dr.iur., Attorney-at-law, LL.M., | Notary Public | St.Gallen, Switzerland
Stephan Winkler is a highly respected corporate attorney with extensive experience in civil and criminal law. He was educated in Switzerland and the United States. Over the course of his long career as a business attorney, he successfully represented companies and led them through litigation in the areas of commercial and corporate law, trademark law, copyright law and competition law.
His broad knowledge of corporate governance issues is put into practice by his many years of experience as CEO of a mechanical engineering company and as a member of the board of directors of various Swiss companies. He coaches, advises and represents companies and individuals with strategic legal advice on risk management, contract drafting strategies and engaging in business negotiations.
---
Mr. Stephan Winkler is also qualified to assist both domestic and international companies in the following areas:
Advice and assistance in the purchase and acquisition of a Swiss company as well as drafting of the necessary documents (e.g. share purchase agreement, shareholders' agreement)
Advice and assistance in investing in Swiss companies as well as drafting the necessary contracts (e.g. loan agreement, contract between investor and company, contract with existing shareholders)
Providing legal advice with regard to contracts with employees, customers, suppliers and service providers (e.g. employment contracts, supply contracts, purchase contracts, orders, license agreements, loan agreements) to which Swiss law is applicable….
---
University and higher education in Switzerland:



Law Studies at the University of St. Gallen (HSG)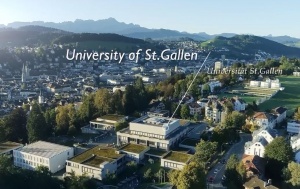 Achievement from english speaking university abroad:
University of Chicago Law School
---
Years of experience:

Over 20 years of professional experince
Languages:
German – English – French

Expertise:
Corporate law
Civil and criminal law
Litigation in the areas of commercial and corporate law
Trademark law
Copyright and competition law
Insurance and risk management
Contract law
---
Contact:



Brühlgasse 11,
9000 St.Gallen
Switzerland
Tel: +41 71 227 80 00
Tel: +41 71 227 80 01
---
Proof of English Proficiency:
Law School, University of Chicago

The University of Chicago is a private university which was founded in the late 19th century and is regarded to be one of the most important private universities in the USA during this time period. The elite university is a founding member of the Association of American Universities, an association of leading research-intensive North American universities that has existed since 1900.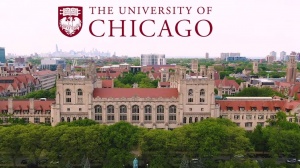 ---